Here are a few important things you can do to ensure your custom home dream becomes a reality: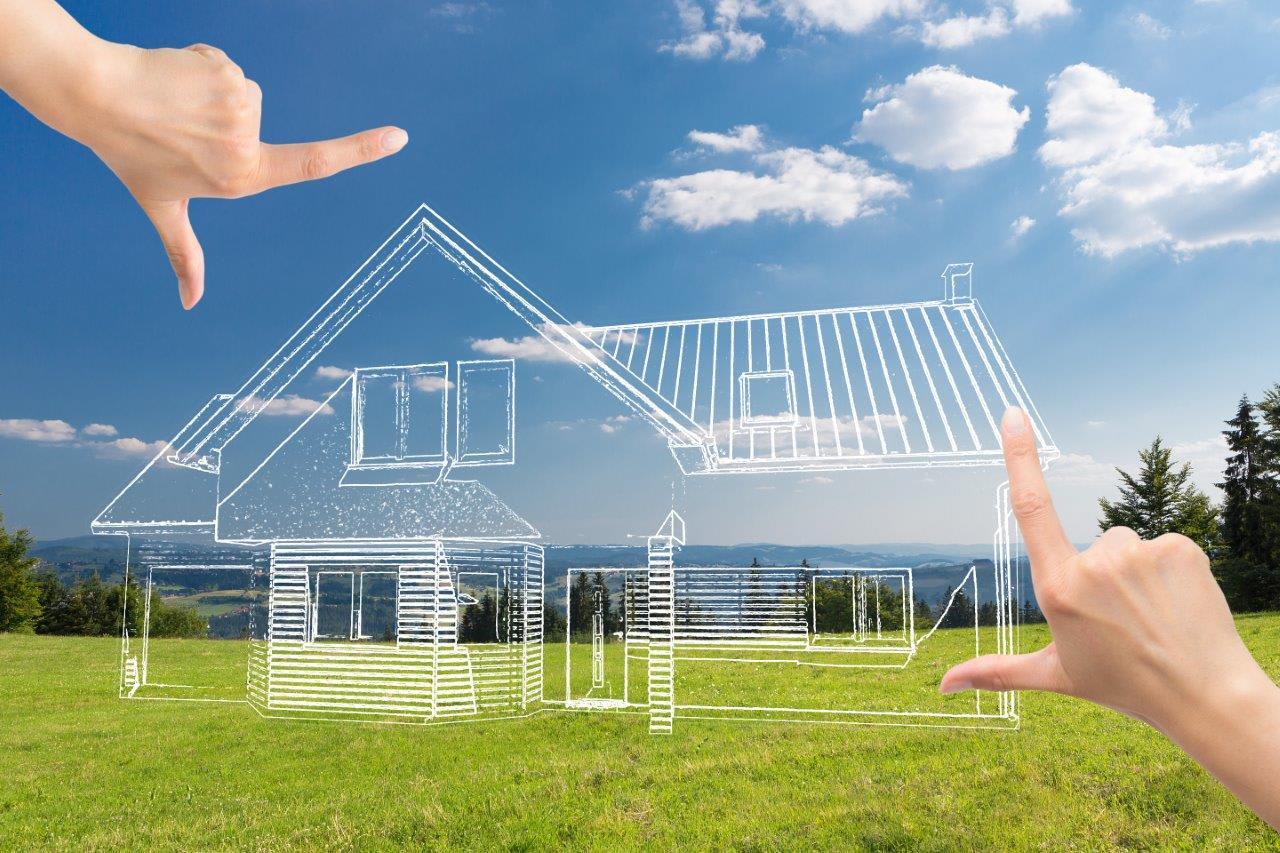 (NC) Building a custom home is like working with a blank canvas —you have the freedom to design and personalize it however you wish.
It can also be like taking a huge gamble. The contract between you and the person you hire to build your home can potentially break down to the point where construction stops before your home is finished.
This can lead to terrible consequences for you, including financial loss and stress. The best way to protect yourself is to do things right from the beginning. Here are a few important things you can do to ensure your custom home dream becomes a reality:
Make sure your builder is licensed.
New home builders in Ontario must be licensed with the Home Construction Regulatory Authority, which ensures builders have the required skills and holds them to professional standards of conduct. This authority manages an online provincial builder directory that you can use to confirm the builder you're interested in is licensed. Make sure your builder is licensed before you enter into any agreements.
Have a solid contract.
One of the biggest mistakes you can make is to rely on verbal agreements that can easily fall apart and make it difficult to prove what was agreed on. Make sure everything is in writing. Your contract should clearly state what you're getting, how much it's going to cost and what each person is responsible for. Have a real estate lawyer prepare, or at least review, your written contract before you sign it.
Know how you're protected.
Almost all new build homes in Ontario must be enrolled into the province's new home warranty program. As a buyer of a "contract home," the warranty covers you against financial loss if the relationship between you and the builder breaks down before your home has been completed. This protection covers the difference between the amount you paid your builder and the work that has been done to a maximum of $40,000.
Find more information and resources at tarion.com.
www.newscanada.com