Home Theatres

Entertain in style, in the comfort of your own in-home theatre, designed by the experts at Inspired Renos Inc. 
---
Home Theatre Creations
Staying home for entertainment has once again become more popular. The variety of home entertainment ensembles available for watching movies, streaming or just listening to your favourite music is astounding. Inspired Renos Inc., has the expertise and knowledge to create the home theatre you dream of -- one with the perfect acoustics and in the style you're looking for in your home entertainment area. 
Background in Music
Daniel Barrette, President of Inspired Renos Inc., knows music and sound systems from having a career in the music industry prior to starting in the home renovation business. You won't be disappointed in the theatre of your dreams. Contact Dan today.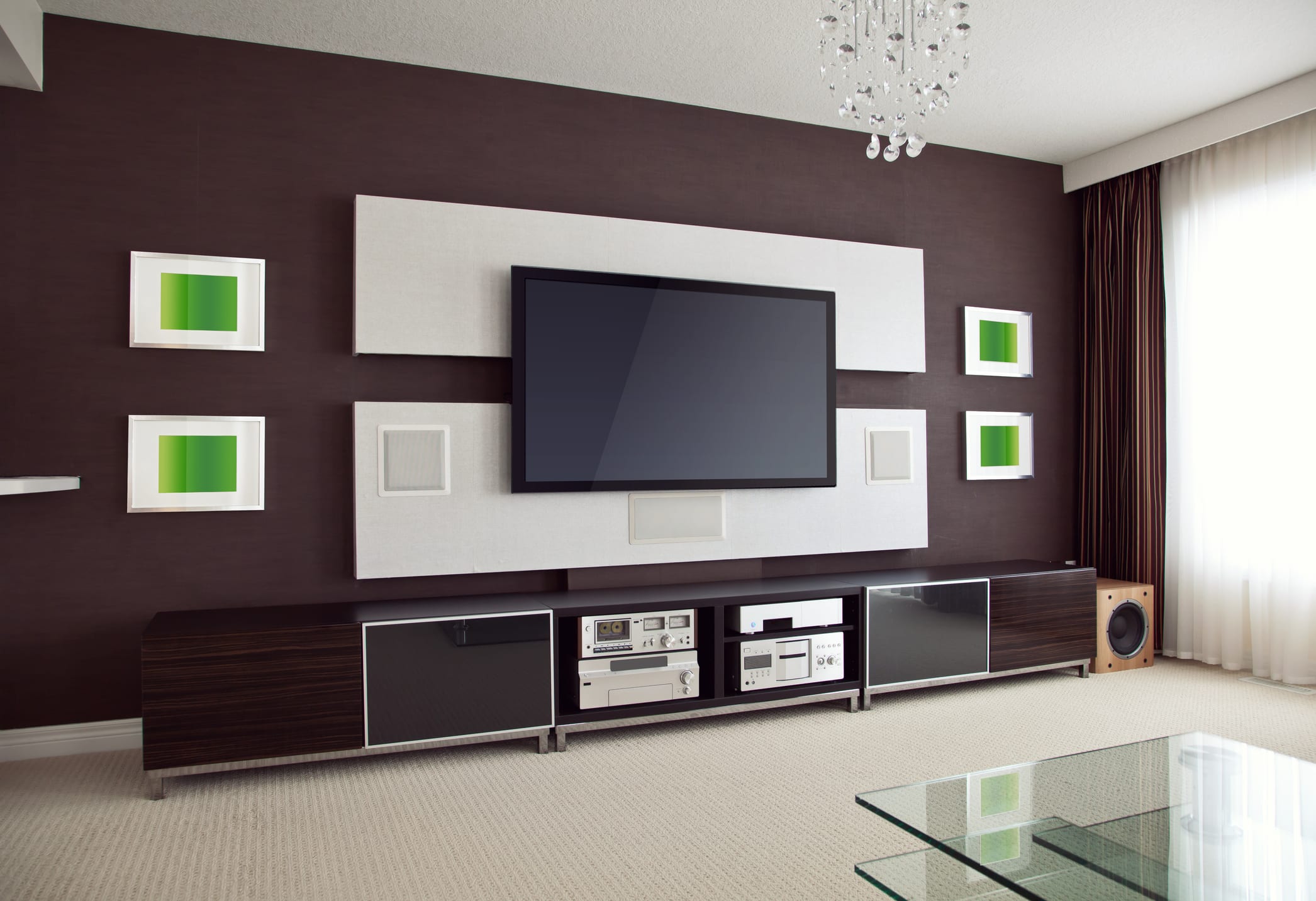 What Our Clients Have To Say
He is a friendly, competent, trustworthy and very talented tradesman who will provide excellent finished product + experience while working with the client towards the end result. He genuinely cares about the clients needs and has a skilled eye to create incredible living spaces at budget. ~ Matt Brayman