Project Management

Inspired Renos Inc offers consulting and project management to ensure your home improvement or renovation project meets deadlines, your budget and gives you the home of your dreams. 
---
Consulting
With the number of DIY shows today, more and more homeowners are tackling home improvements and renovation projects themselves -- where they stall is in knowing the requirements for their project, by-laws, and permits required for their project. This is where Inspired Renos Inc., comes in - providing the guidance and knowledge required to ensure the job is done right. We can also provide ideas for the transformation you're looking for and insight into whether the project is feasible given the structure of the home and property.  
Project Management
Working with all the trades to complete your home renovation or redesign project can be daunting. Scheduling is difficult when you are not sure of the timeframes for each step of the project. Dan Barrette has been scheduling and working with tradespeople since 2000, he has the knowledge and expertise to get the project done on-time and on-budget!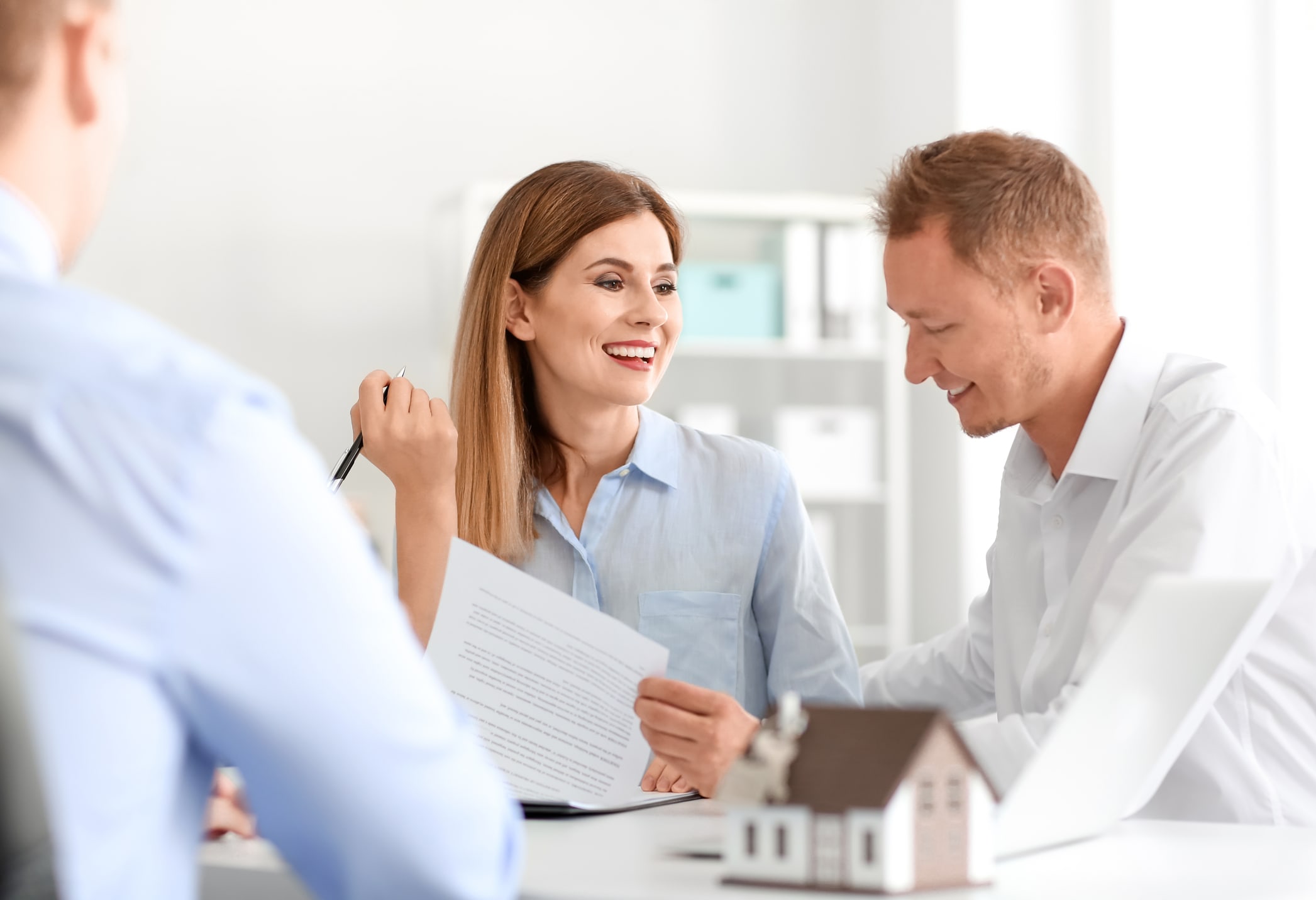 What Our Clients Have To Say
From our first meeting with you, we felt confident that you were the right person to be in charge of this project. Your insights, suggestions and recommendations were enlightening and allowed you and us to create a beautiful and functional space. This was a big project which was delivered on-time and on-budget. ~ Pat & Gary Collins